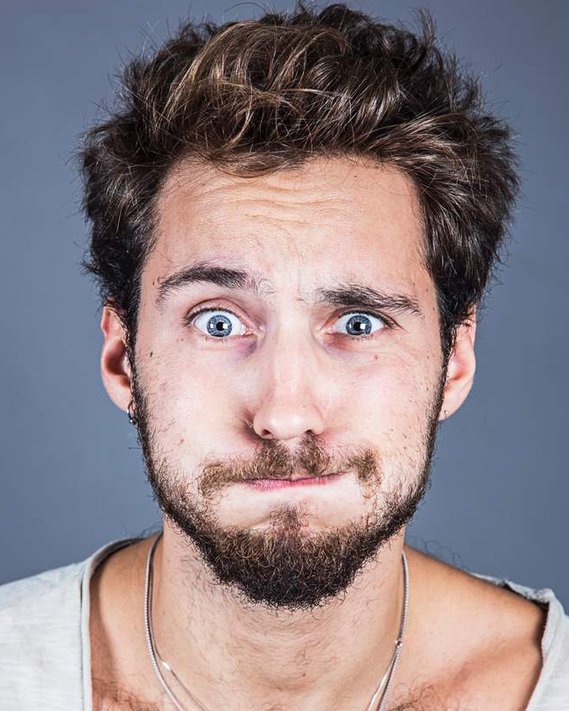 Americo Febbraio (b.1985) is a professional photographer based in Caserta.
He has devoted last 10 years studying photography and documentary photography.
In the last 2 years he started a personal project and he hopes to print his first book in the 2019.
He is interesting in Wedding and Commercial Photography.